Author:
Richard M. Langworth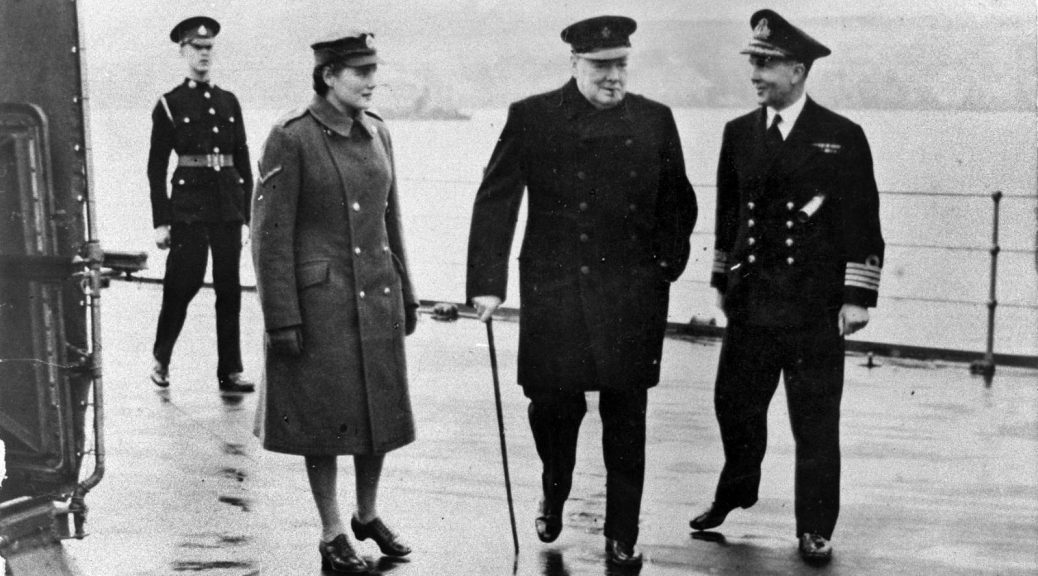 Churchill Remembered on the Hillsdale College Cruise (2): Scotland, 1939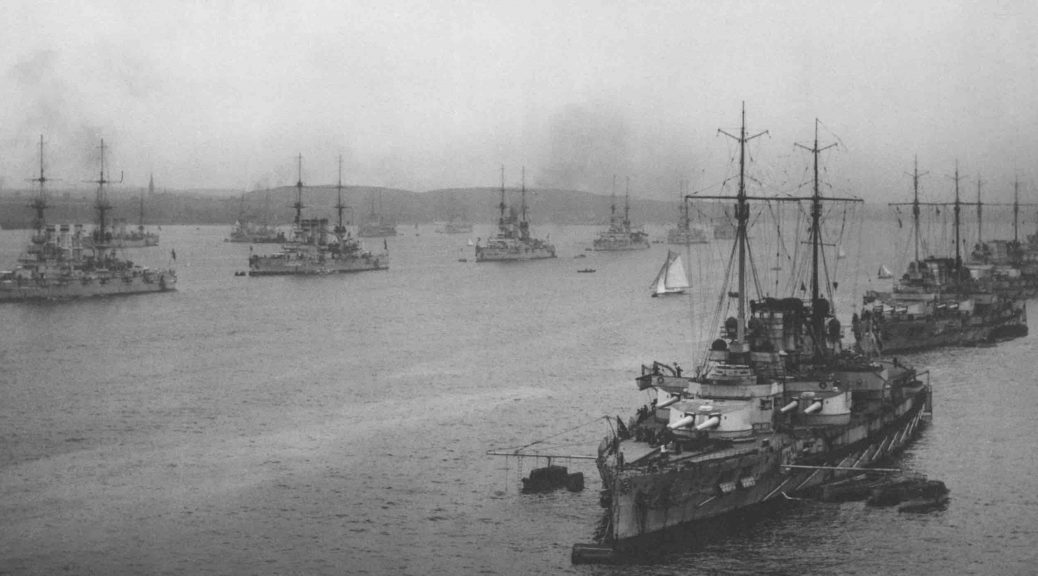 Churchill Remembered on the Hillsdale College Cruise (1): Yorkshire, 1914
Shelling York­shire, 1914: "Nat­u­ral­ly there was much indig­na­tion at the fail­ure of the Navy to pre­vent, or at least to avenge, such an attack upon our shores. What was the Admi­ral­ty doing? Were they all asleep?… We had to bear in silence the cen­sures of our coun­try­men."
Britain's East Coast: Churchill Connections, June 1st to 3rd
The 2019 Hills­dale Col­lege Cruise around Britain offers a unique oppor­tu­ni­ty to recall the Churchill saga by pass­ing or vis­it­ing key places, start­ing with Eng­lish Chan­nel and North Sea venues from Southamp­ton to York­shire to Edin­burgh.…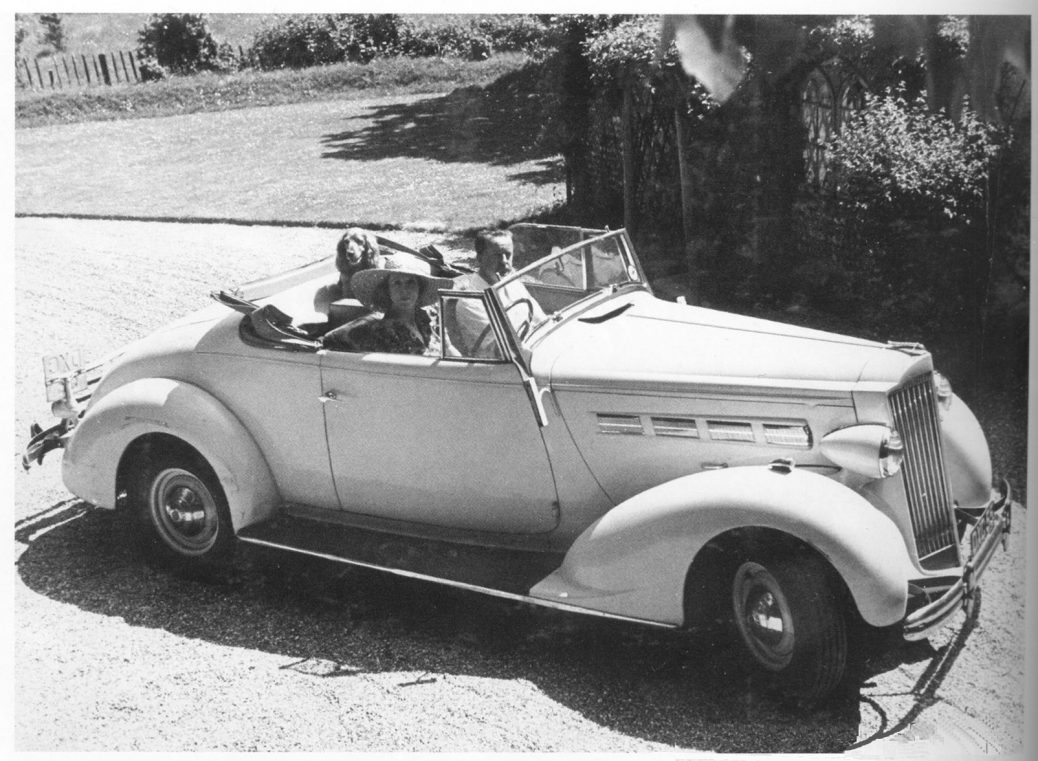 "Darling Monster": Diana Cooper and Her Remembrances of Churchill
Dar­ling Mon­ster: The Let­ters of Lady Diana Coop­er to her Son John Julius Nor­wich 1939-1952, Chat­to & Win­dus, 2013, 520pp.
Lady Diana Duff Coop­er had a pen­e­trat­ing mind and bril­liant pen, capa­ble of cap­tur­ing a time when women con­sid­ered the world laden with oppor­tu­ni­ty for ful­fill­ment.
She proved this with her famous sev­en-year per­for­mance in Max Rein­hardt's "The Mir­a­cle." Her "Win­ston and Clemen­tine," first pub­lished in The Atlantic just after Sir Winston's death, was as fine a trib­ute to the Churchill mar­riage as we are like­ly to encounter.Her col­lab­o­ra­tion with her husband's ambas­sador­ship to France was notable.…