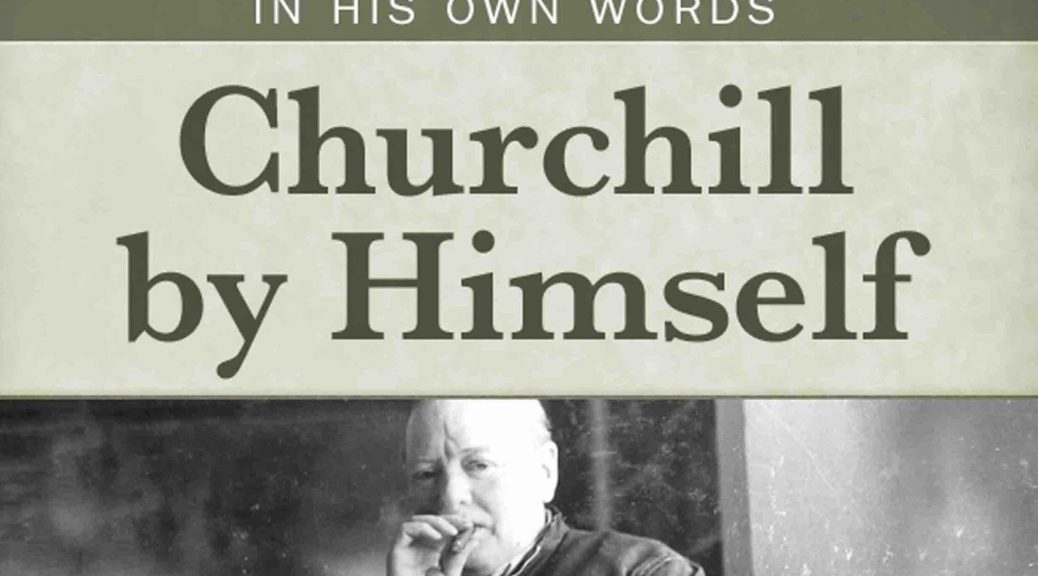 All the "Quotes" Winston Churchill Never Said (2)
"Red Her­rings": Fake Churchill Quotes (or things he said quot­ing some­one else), con­tin­ued from Part 1.… Com­piled for the next expand­ed edi­tion of Churchill by Him­self.
"If you're going through hell, keep going" is by far the most com­mon among these. Heard by every­one from pres­i­dents to comics, it is sheer fan­ta­sy where Churchill is con­cerned. (He wasn't giv­en to such redun­dan­cy.) What's your favorite? Mine is the one about golf, which I expe­ri­enced per­son­al­ly before I wise­ly gave it up.
Fanatic – Free Lunch
Fanat­ic: A fanat­ic is some­one who won't change his mind, and won't change the sub­ject.…