Churchill's Leadership, Denver 20-21 Apr. 2015
Churchill's Leadership, Denver 20-21 Apr. 2015
"Churchill's True Great­ness: Lessons for Today"
Nation­al Lead­er­ship Seminar
Omni Inter­lock­en Resort, Den­ver, Col­orado, April 20-21, 2015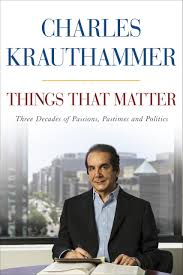 This year marks the sev­en­ty-fifth anniver­sary of Churchill becom­ing prime min­is­ter in 1940, and the fifti­eth anniver­sary of his death in 1965. This Hills­dale Col­lege Nation­al Lead­er­ship Sem­i­nar will exam­ine Churchill's extra­or­di­nary states­man­ship and the lessons that may be drawn from his exam­ple today.
Mon­day, April 20th
5:30 p.m.: Reception
7:00 p.m.: Dinner
8:00 p.m.: "Why Amer­i­cans Should Remem­ber Churchill," Charles Krautham­mer, colum­nist and author, Things That Matter.
Tues­day, April 21st
9:30 a.m.: "The Art of Being Win­ston Churchill," Bar­ry Singer, author, Churchill Style.
10:30 a.m.: "Churchill as a Defend­er of Con­sti­tu­tion­al­ism," Lar­ry P. Arnn, Pres­i­dent, Hills­dale Col­lege and author, Churchill's Tri­al (2015).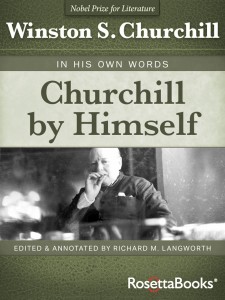 12:00 lunch: "Churchill in His Own Words," Richard M. Lang­worth, Senior Research Fel­low, Hills­dale Col­lege; edi­tor, Churchill By Himself.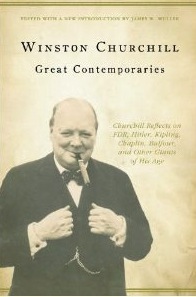 1:30 p.m.: "Lessons from Churchill's Great Con­tem­po­raries," James W. Muller, Uni­ver­si­ty of Alas­ka; edi­tor of new edi­tions of Win­ston Churchill's Great Con­tem­po­raries, Thoughts and Adven­tures, My Ear­ly Life and The Riv­er War.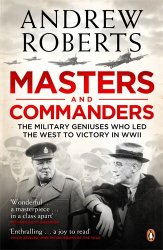 2:30 p.m.: "Churchill and the His­to­ri­ans," Andrew Roberts, author, Mas­ters and Com­man­ders, Napoleon The Great.
For details and to receive an invi­ta­tion please go to http://www.hillsdale.edu/out­reach/nl­s/­den­ver-co