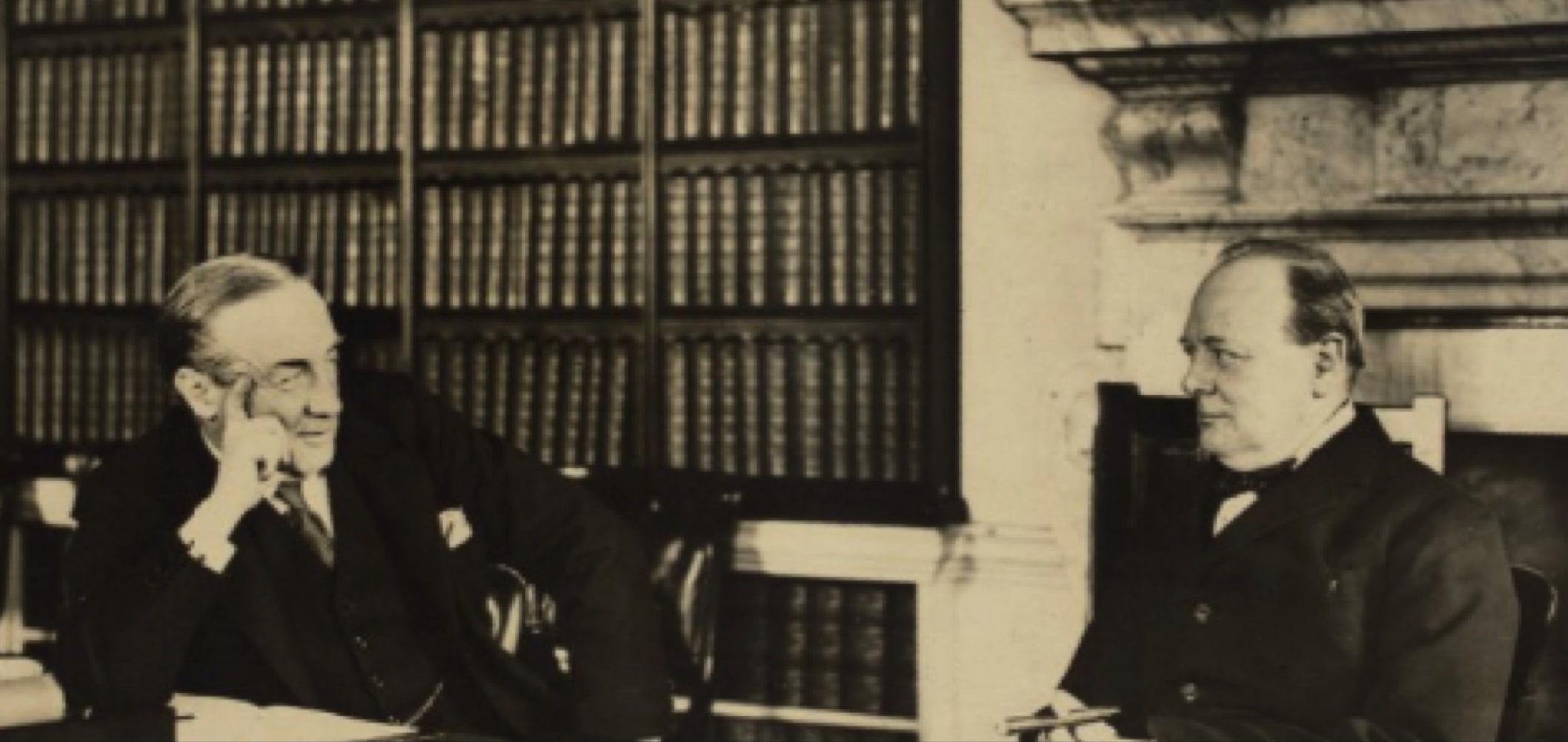 Consistency: Politics Before Country, 1936-2011, Part 2
Con­sis­ten­cy in Pol­i­tics: con­tin­ued from Part 1… Updat­ed with mate­r­i­al from my book, Churchill and the Avoid­able War (2015). It exon­er­ates, par­tial­ly, the actions of Mr. Baldwin.
Churchill reflect­ed in his mem­oirs on why Prime Min­is­ter Stan­ley Bald­win refused to admit his coun­try had a defense problem—Nazi Germany—because he thought the admis­sion might cost him an elec­tion. (Ref­er­ence to Baldwin's "mis­cal­cu­la­tion" refers to his admis­sion, in Par­lia­ment, that his pre­vi­ous low esti­mates of Ger­man air strength had been cat­a­stroph­i­cal­ly low)….
Mr. Bald­win was of course not moved by any igno­ble wish to remain in office.…