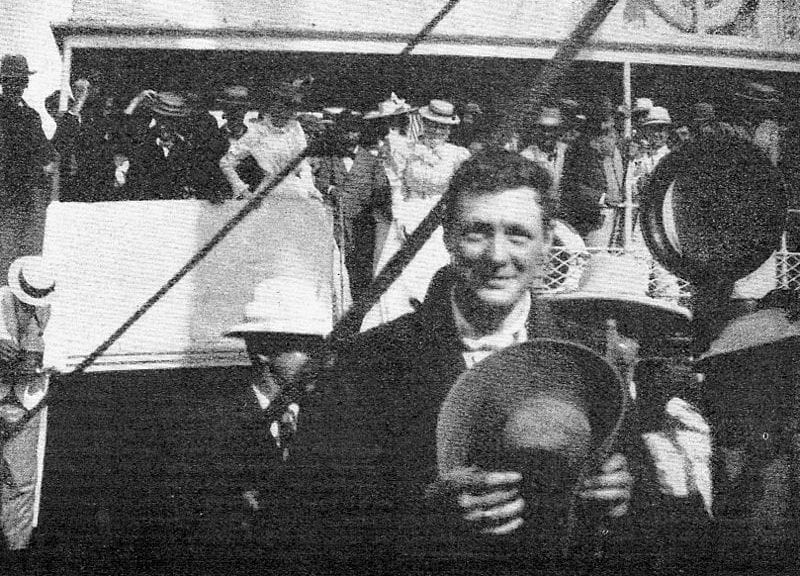 In Defense of Churchill (2): Precepts -Surrender Nothing, Honor the Whole
Text of my Zoom address to the Chartwell Soci­ety of Port­land, Ore­gon on 10 May 2021, 81st anniver­sary of Churchill tak­ing office as Prime Min­is­ter. "Cur­rent Con­tentions: Pre­cepts" is part of as an iTunes audio file. For a copy, please email rlangworth@hillsdale.edu.
Precepts for defenders (continued from
Part 1
)
Here are two pre­cepts for us to fol­low when con­fronting per­ver­sions of the truth sur­round­ing Win­ston Churchill.
First, "Surrender nothing"
In pro­tect­ing his good name we can­not dis­sem­ble. As Mark Steyn says in anoth­er context[13], "Unless you're pre­pared to sur­ren­der every­thing, sur­ren­der noth­ing.…