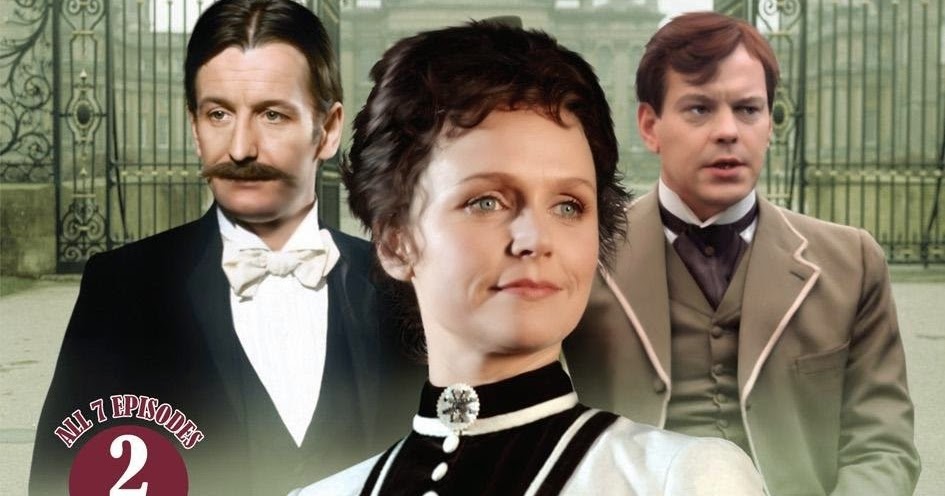 His Mother's Son: "My Darling Winston," David Lough, Ed.
David Lough, edi­tor, My Dar­ling Win­ston: The Let­ters Between Win­ston Churchill and His Moth­er. Lon­don: Pega­sus, 610 pages, $35, Ama­zon $33.25, Kin­dle $15.49. Reprint­ed from a review for the Hills­dale Col­lege Churchill Project. For Hills­dale reviews of Churchill works since 2014, click here. For a list and syn­opses of books about Churchill since 1905, vis­it Hillsdale's anno­tat­ed bibliography.
See also my trib­ute to Lee Remick as "Jen­nie." and Part 1 of the film.
David Lough…
…added sig­nif­i­cant­ly to our knowl­edge with No More Cham­pagne (2015), his study of Churchill's finances. Now he fills anoth­er gap in the saga with this com­pre­hen­sive col­lec­tion of Churchill's exchanges with his moth­er Jen­nie, Lady Ran­dolph Churchill.…