"Houses, red meat, and not being scuppered…"
"Houses, red meat, and not being scuppered…"
I have read that Churchill told his pri­vate sec­re­tary, Jock Colville, in Novem­ber 1951 that his new government's pri­or­i­ties were 'hous­es, red meat and not get­ting scup­pered.' But I can't find this in Colville's Fringes of Pow­er. Any thoughts?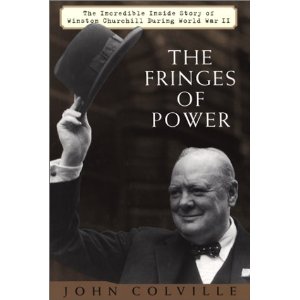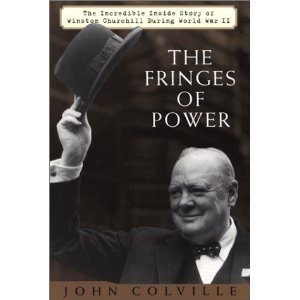 Won­der­ful quote, quite appro­pri­ate in an elec­tion sea­son, wish it were in my book. The date was March 1952 not Novem­ber 1951.
It is quot­ed as you state it by Paul Addi­son in his out­stand­ing book Churchill on the Home Front (Lon­don: Cape, 1992) 412, foot­not­ed to Fringes of Pow­er "diary for 22-23 March 1952." But Prof. Addi­son had the verb wrong. What Churchill said was "not being scup­pered." As such it appears in Fringes page 644 (Hod­der & Stoughton first US edi­tion 1985). Mar­tin Gilbert also has it on page 717 of his Vol­ume 8, Win­ston S. Churchill, "Nev­er Despair" 1945-1965 (Lon­don: Heine­mann, 1988), 717.