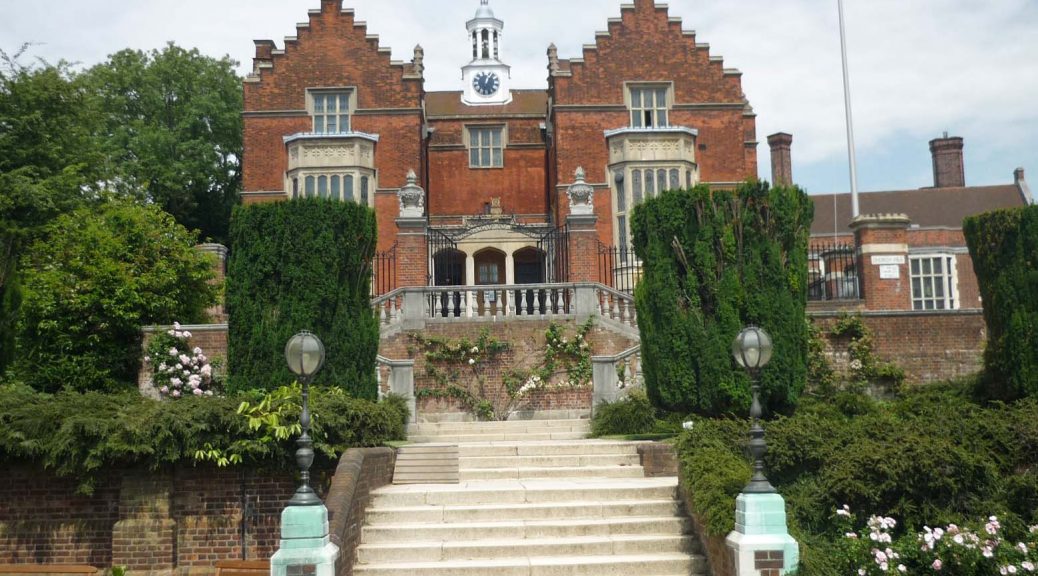 "Never give in": Was this a three-word speech?
"Never give in": Was this a three-word speech?
Did Churchill ever make a three word speech, "Nev­er Give Up," and then just sit down? —A.S., Riga, Latvia
That sto­ry is all over the web, con­stant­ly repeat­ed. But it is entire­ly wrong. I think it springs from the many inac­cu­rate "wit and wis­dom" quote books.
"Never give in" (not "up")
The three words ("in" not "up") were part of Churchill's 20-minute speech to the boys at Har­row, his old school, when he vis­it­ed Har­row for their annu­al songfest ("Songs") on 29 Octo­ber 1941. The full speech is pub­lished in Robert Rhodes James, ed., Win­ston S. Churchill: His Com­plete Speech­es (New York: Bowk­er, 1974) and in Churchill's speech vol­ume The Unre­lent­ing Strug­gle (Lon­don: Cas­sell, Boston: Lit­tle Brown, 1942).
The salient por­tion, from Churchill by Him­self pages 23 and 277, is as follows:
This is the les­son: nev­er give in, nev­er give in…in noth­ing, great or small, large or petty–never give in except to con­vic­tions of hon­our and good sense. Nev­er yield to force; nev­er yield to the appar­ent­ly over­whelm­ing might of the enemy….Do not let us speak of dark­er days; let us rather speak of stern­er days. These are not dark days: these are great days—the great­est days our coun­try has ever lived; and we must all thank God that we have been allowed, each of us accord­ing to our sta­tions, to play a part in mak­ing these days mem­o­rable in the his­to­ry of our race.
Again and again…
2017: It was incor­rect­ly report­ed that his three- (or five-) word speech was made at Colum­bia in 1946, a fort­night after his famous "Iron Cur­tain" address at Ful­ton, Mis­souri. His speech at Colum­bia was brief but poignant. It began with words we may well repeat today:
In my heart there is no abid­ing hatred for any great race on the sur­face of the globe. I earnest­ly hope that there will be no pari­ah nations after the guilty are ful­ly pun­ished. We have to look for­ward to a broad­er, fair­er world….Thus walk­ing for­ward togeth­er, with no aim of sub­ju­ga­tion or mate­r­i­al prof­it or sor­did inter­est, march­ing for­ward togeth­er we may ren­der at this junc­ture a ser­vice to human­i­ty which no coun­tries before have ever had the hon­our to do.