Churchill and Bombing Germany
Churchill and Bombing Germany
Did Win­ston Churchill have any influ­ence in the deci­sion to bomb Ger­man cities so bad­ly at end of World War II? What influ­ence did he have in the deci­sion to appoint "Bomber" Har­ris to lead Bomber Com­mand, and did he give a secret order to "bomb the hell out of them"? Did he exhib­it this atti­tude in his speech­es?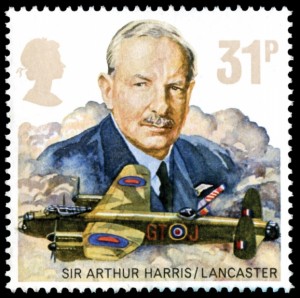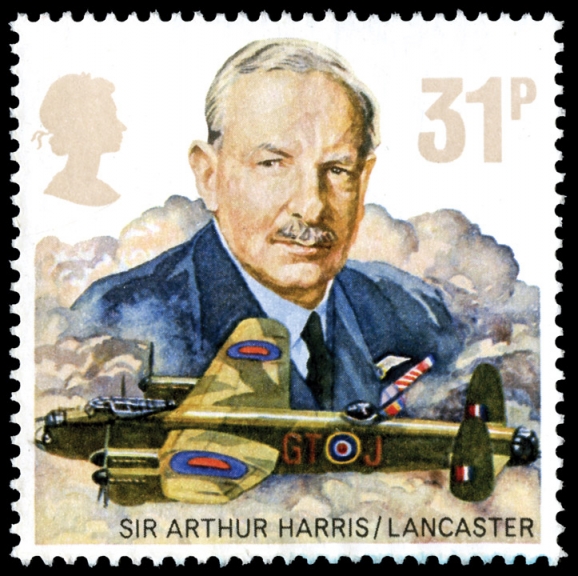 Gen­er­al Har­ris was a mil­i­tary appoint­ment, but his efforts were sup­port­ed by Churchill, who con­sid­ered strate­gic bomb­ing the only "sec­ond front" Britain could offer the Sovi­ets in 1942, when the Allies were los­ing every­where and Stal­in was clam­or­ing for the Anglo-Amer­i­cans to attack. These efforts con­tin­ued through ear­ly 1945. See Christo­pher Ster­ling, "Mar­riage of Con­ve­nience: Churchill and Bomber Har­ris," in the Win­ter 2012-13 issue of Finest Hour, avail­able to Churchill Cen­tre mem­bers in a .pdf file. Click here.
I can find no ref­er­ence to the quo­ta­tion, "bomb the hell out of them." He felt entire­ly with­in rights to bomb them back after the attacks on Lon­don, Coven­try and oth­er cities.
On the oth­er hand, alone among Allied lead­ers, Churchill said, after being showed the results of one par­tic­u­lar­ly grue­some raid, "Are we beasts? Are we tak­ing this too far?" Nei­ther Roo­sevelt nor Stal­in ever expressed any qualms about the prac­tice.
It is impor­tant to remem­ber that the bomb­ing of Dres­den, and sev­er­al oth­er tar­gets, was request­ed by the Sovi­et high com­mand. The Dres­den raid was autho­rised by Deputy Prime Min­is­ter Attlee, while Churchill was en route to Yal­ta in Feb­ru­ary 1945. The first ques­tion Churchill was asked by Stal­in upon arrival in Yal­ta was, "Why haven't you bombed Dres­den?"