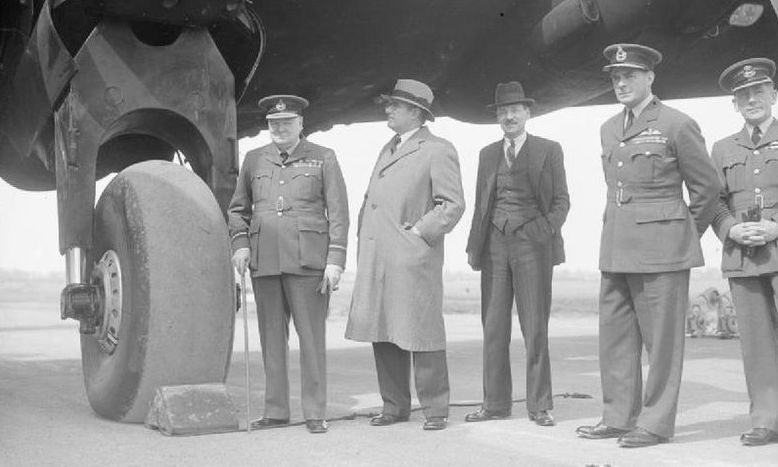 McKinstry's Churchill and Attlee: A Vanished Age of Political Respect
Churchill and Attlee: Allies in War, Adver­saries in Peace, by Leo McK­instry. New York: Lon­don, Atlantic Books, 736 pages, £25, Ama­zon $25.66. Excerpt­ed from a book review for the Hills­dale Col­lege Churchill Project. For the orig­i­nal text, click here.
The McKinstry Epic
Leo McKinstry's book 738 pages—twice the size of the pre­vi­ous Attlee-Churchill book and is riv­et­ing from cov­er to cov­er. Scrupu­lous­ly fair, McK­instry tells the sto­ry, backed by a volu­mi­nous bib­li­og­ra­phy, exten­sive research and pri­vate cor­re­spon­dence. Thus he cap­tures Churchill's gen­eros­i­ty of spir­it, and Attlee's great­ness of soul.
"Some­times tur­bu­lent, often fruit­ful, theirs was a rela­tion­ship unprece­dent­ed in the annals of British pol­i­tics," McK­instry con­cludes.…