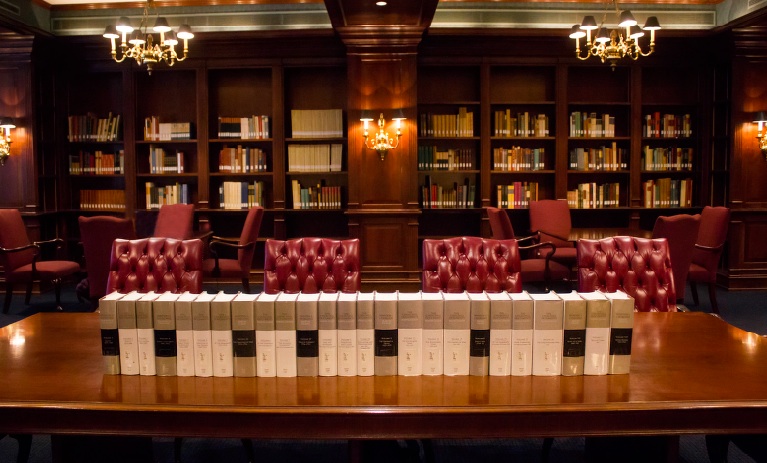 Churchill as Anti-Semite: Rubbish
A life­long sup­port­er of Zion­ism and the Jews, Win­ston Churchill is some­times labeled an anti-Semi­te. The prof­fered evi­dence, an alleged arti­cle of his, has made the oblig­a­tory rounds of the Internet.
A 1937 arti­cle draft in the Churchill Archives sup­pos­ed­ly proves that Churchill's off-expressed sym­pa­thy for the Jews was hypocrisy. Churchill was, if this arti­cle is to be believed, a clos­et anti-Semite.
Origins of a Slur
The alle­ga­tions began with a 2007 arti­cle in Britain's The Inde­pen­dent: "Uncov­ered: Churchill's Warn­ings About the 'Hebrew Blood­suck­ers.'"
The 1937 draft, "How the Jews Can Com­bat Per­se­cu­tion," had "appar­ent­ly lain unno­ticed in the Churchill Archives at Cam­bridge since the ear­ly months of the Sec­ond World War," stat­ed The Inde­pen­dent:
Churchill crit­i­cised the "aloof­ness" of Jew­ish peo­ple from wider soci­ety and urged them to make the effort to inte­grate themselves….Churchill…