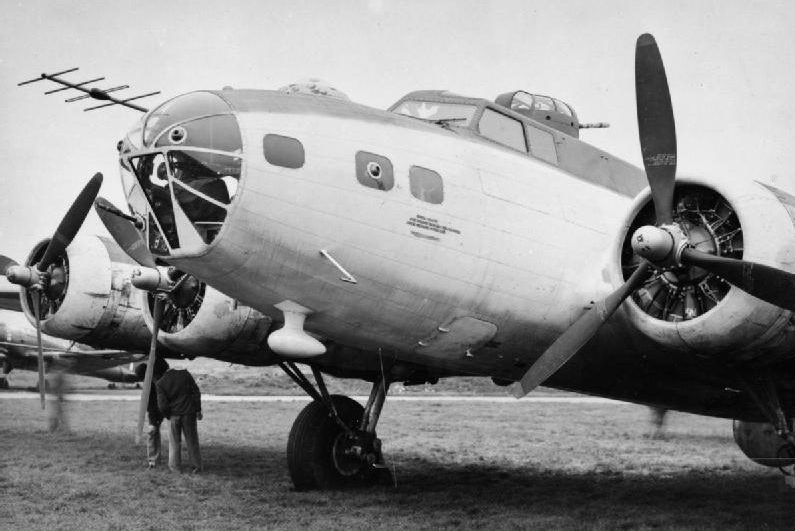 Did Winston Churchill Invent the Term "Wizard War"?
Q: Churchill's creation?
I'd like to know if you can shed light on Churchill's use of the word "wiz­ard" for radar sci­en­tists and engi­neers (as in Their Finest Hour, Book 2, Chap­ter 4 "The Wiz­ard War")? He first used the term in pub­li­ca­tion in that book in 1949; is there any indi­ca­tion of his use of the word, to describe what the RAF called "boffins", dur­ing the ear­ly days of the war itself?
"Wiz­ard" is of course a grand old Mid­dle Eng­lish word, and Churchill would have pre­ferred that to the new­fan­gled "bof­fin." …