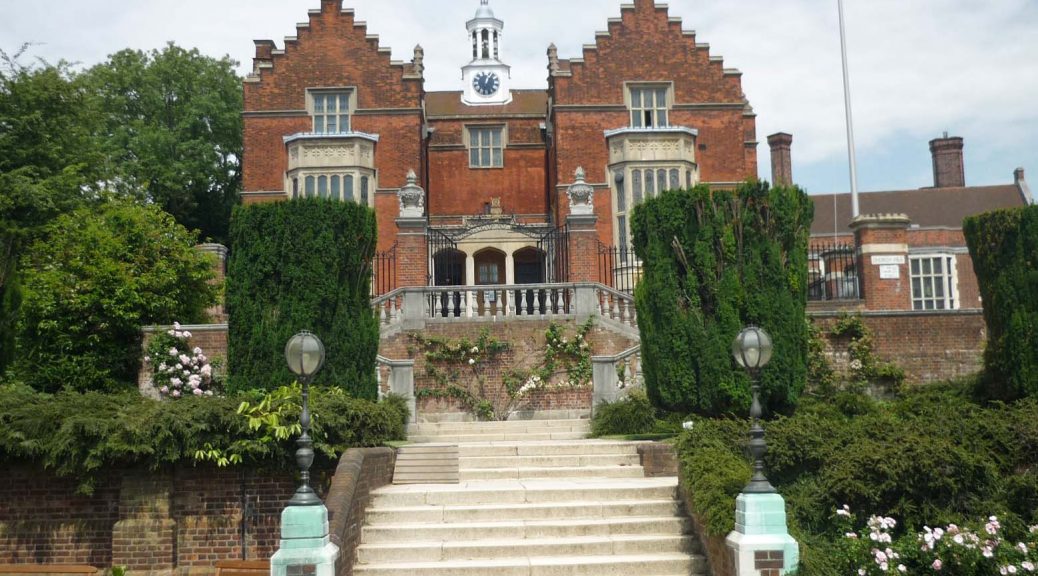 "Never give in": Was this a three-word speech?
Did Churchill ever make a three word speech, "Nev­er Give Up," and then just sit down? —A.S., Riga, Latvia
That sto­ry is all over the web, con­stant­ly repeat­ed. But it is entire­ly wrong. I think it springs from the many inac­cu­rate "wit and wis­dom" quote books.
"Never give in" (not "up")
The three words ("in" not "up") were part of Churchill's 20-minute speech to the boys at Har­row, his old school, when he vis­it­ed Har­row for their annu­al songfest ("Songs") on 29 Octo­ber 1941. The full speech is pub­lished in Robert Rhodes James, ed.,…