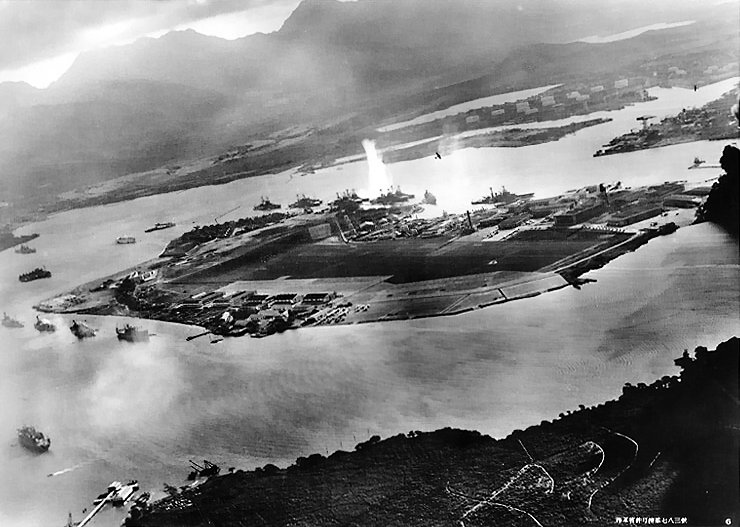 Fateful Choices, by Ian Kershaw: Japan, Germany, USA (updated 2019)
Fate­ful Choic­es: Ten Deci­sions that Changed the World, 1940-1941, by Ian Ker­shaw. New York: Pen­guin, 600 pp., $35. At a time when Churchill's war lead­er­ship is vil­i­fied in lop­sided paeans to Roo­sevelt, Sir Ian's clas­sic World War II study reminds us that FDR wasn't per­fect either.
A recent arti­cle sug­gests that Japan's deci­sion to sur­ren­der in 1945 was by no means unan­i­mous. A few years ago, Sir Ian Ker­shaw said the same thing about Japan's deci­sion to go to war in the first place….
"What a sto­ry! Think of all these people—decent, edu­cat­ed, the sto­ry of the past laid out before them—What to avoid—what to do etc.—patriotic,…