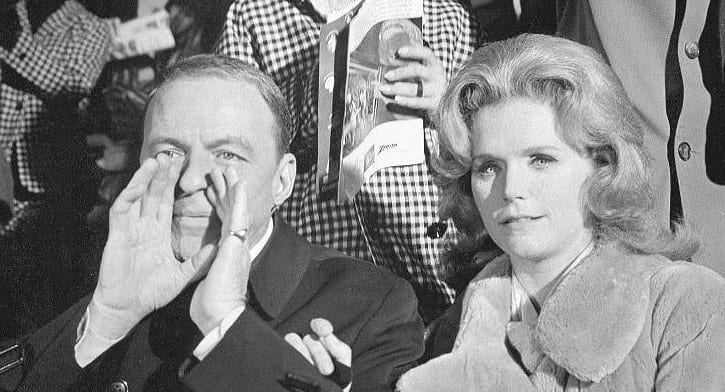 Remembering Lee Remick as Lady Randolph Churchill
May 2021 marks thir­ty years since we lost dear Lee Remick. She was the accom­plished actress who brought Win­ston Churchill's moth­er vivid­ly to the screen.
One of the finest-ever Churchill films, Jen­nie: Lady Ran­dolph Churchill, is avail­able on CD. It was orig­i­nal­ly a tele­vi­sion doc­u­men­tary, "The Life and Loves of Jen­nie Churchill," broad­cast on ITV in Britain and PBS in the USA in 1974. Co-star­ring with Remick were Ronald Pick­up as Lord Ran­dolph Churchill and War­ren Clarke as young Winston.
Lee and Greg
In 1991, two months before she died, we held an award din­ner for Ms.…