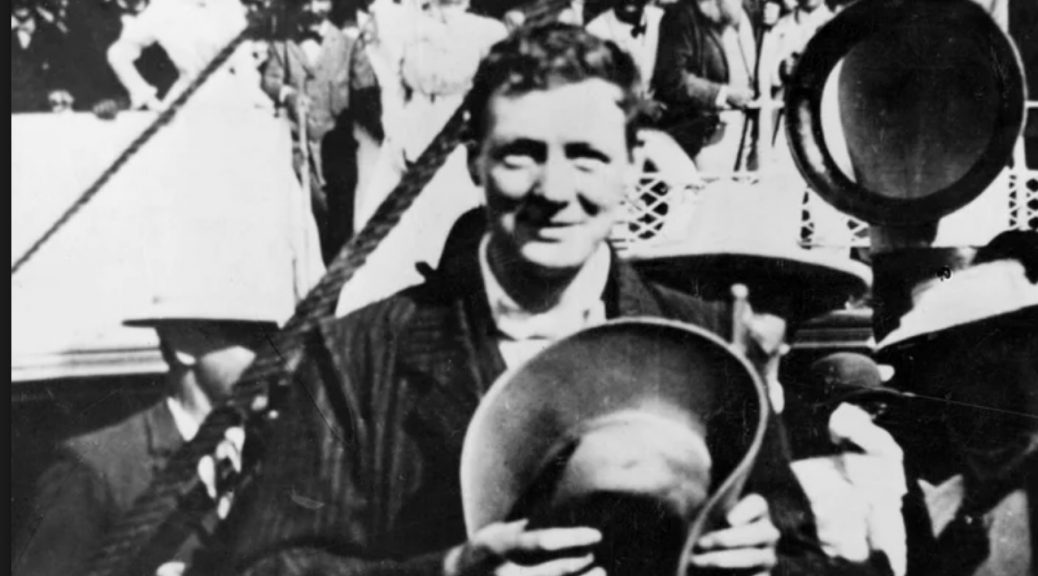 "A Sun that Never Sets": Churchill's Autobiography, "My Early Life"
Win­ston S. Churchill, My Ear­ly Life: A Rov­ing Com­mis­sion. (Lon­don: Thorn­ton But­ter­worth, 1930; New York: Scrib­n­ers, 1930.) Numer­ous reprints and edi­tions since, includ­ing e-books. Excerpt­ed from the Hills­dale Col­lege Churchill Project. For the full arti­cle, click here.
Connoisseur's Guide
My Ear­ly Life appeared a year before the last vol­ume of The World Cri­sis. The sub­ti­tle, "A Rov­ing Com­mis­sion," is from the first chap­ter of Churchill's Ian Hamilton's March. It seems he took it from an ear­li­er nov­el by G.A. Hen­ty, one of his favorite authors. The titles changed places in the first Amer­i­can edition.
A won­der­ful treat is in store in this most approach­able of Churchill's books. …