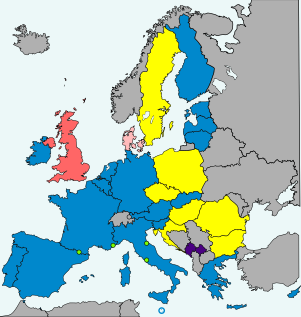 Brexit: Britannia Waives the Rules
Brex­it after­math, June 2016: In vot­ing to leave the Euro­pean Union, Britain has opt­ed to become anoth­er Nor­way. One of the most pros­per­ous and con­tent­ed coun­tries in the world, Nor­way does fine with its own laws, cur­ren­cy, and trade agree­ments, includ­ing a good one with the EU. It is hard­ly a bad model.
Short-term troubles
The gnash­ing of teeth over the upset Brex­it vic­to­ry resounds around the world. For awhile, chaos will attend finan­cial mar­kets, and the pound will take a dip (boost­ing British exports).
The Scots vot­ed against Brex­it, though not in the num­bers pre­dict­ed.…