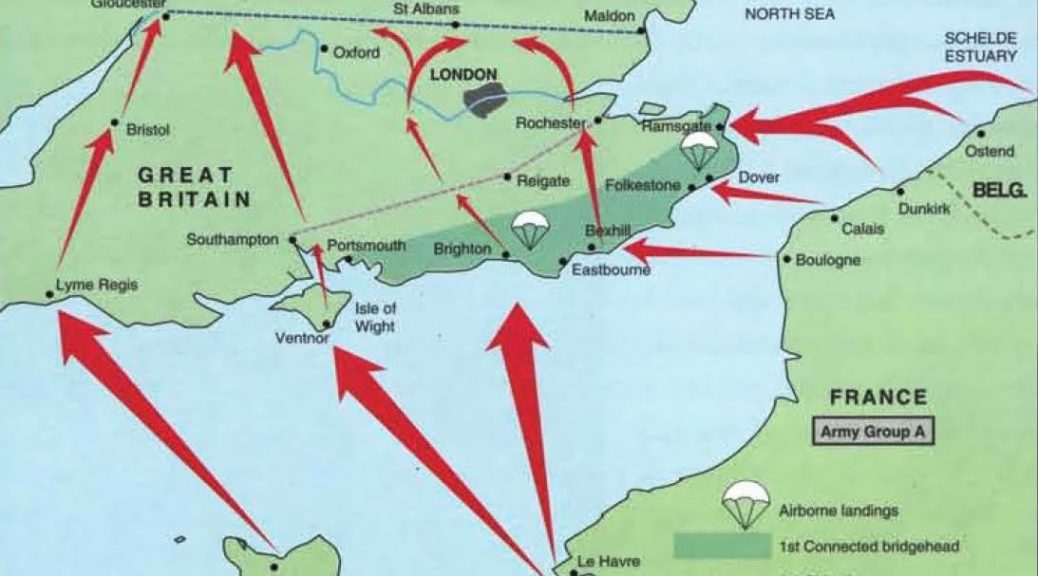 Would the Royal Family and Churchill Had Left if the Germans Invaded?
"Would the Roy­al Fam­i­ly and Chrchill Evac­u­ate?" is excerpt­ed from an arti­cle for the Hills­dale Col­lege Churchill Project. For the orig­i­nal text with end­notes, please click here.
Q: Evacuate the Royals?
I am argu­ing with a per­son in anoth­er forum that there was a plan in the Sec­ond World War to evac­u­ate Churchill and the Roy­al Fam­i­ly to Cana­da if the Nazis invad­ed. I believe it was called Oper­a­tion Coates, but the ref­er­ence I found doesn't men­tion Churchill.
Churchill doesn't seem like the sort of per­son to evac­u­ate. At Sid­ney Street he was in the front line.…