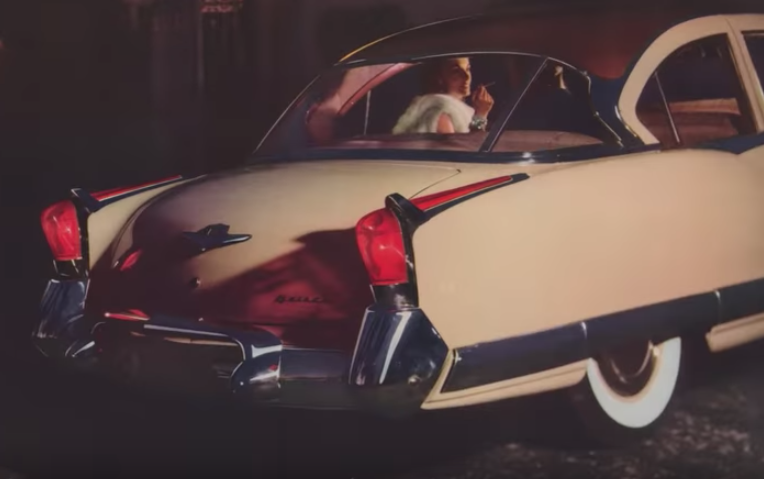 Kaiser-Frazer and the Making of Automotive History, Part 2
Tran­script of a speech to the Kaiser-Fraz­er Own­ers Club, 30 July 2015, con­tin­ued from Part 1.
Delving in
While I received no extra pay for writ­ing Kaiser-Fraz­er, I did have the use of an expense account. That was where Bill Tilden came through again. He helped me track down and inter­view many of peo­ple chiefly respon­si­ble for the cars Kaiser-Fraz­er built. Oth­ers were locat­ed through the deep ten­ta­cles of Auto­mo­bile Quar­ter­ly, its many con­tacts in the indus­try. We also searched for archives, large and small.
Our great­est archival find was at Kaiser Indus­tries, Oak­land, Cal­i­for­nia: the Kaiser-Fraz­er pho­to files, placed on loan for AQ's use.…