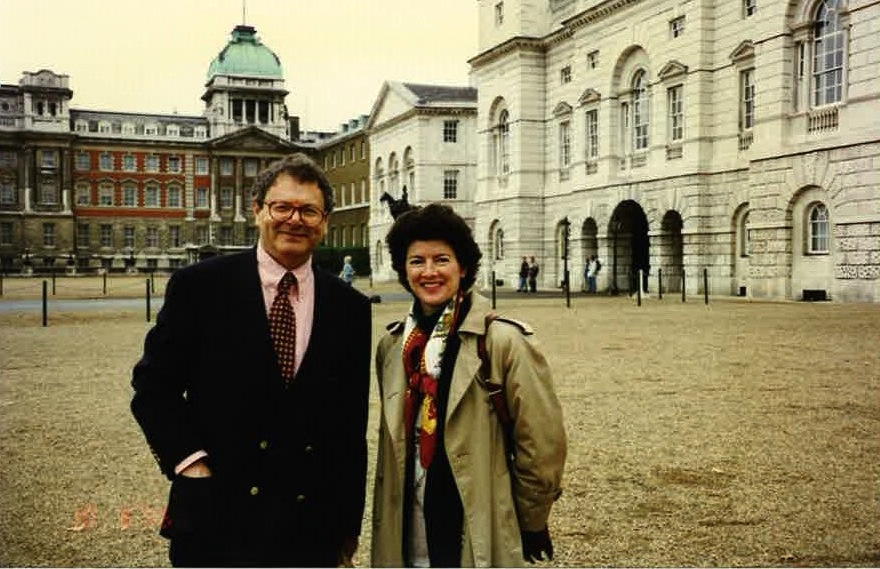 Churchill's Biographers: Manchester vs. Gilbert
Man­ches­ter vs. Gilbert is excerpt­ed from a longer piece which can read in entire­ty on the Hills­dale Col­lege Churchill Project.
Question:
I've been slog­ging through the William Man­ches­ter Churchill tril­o­gy, The Last Lion. How is Hillsdale's eight vol­ume Win­ston S. Churchill by Ran­dolph Churchill and Mar­tin Gilbert dif­fer­ent? —M.A., Louisiana.
Answer:
If you are slog­ging through Man­ches­ter, you may find Gilbert a chal­lenge. There is a vast dif­fer­ence, both writ­ers have their advan­tages, but Gilbert is the source on which schol­ars rely.
Music by Churchill, Lyrics by Manchester
William Man­ches­ter was a styl­ist, a lyri­cal, beau­ti­ful writer.…