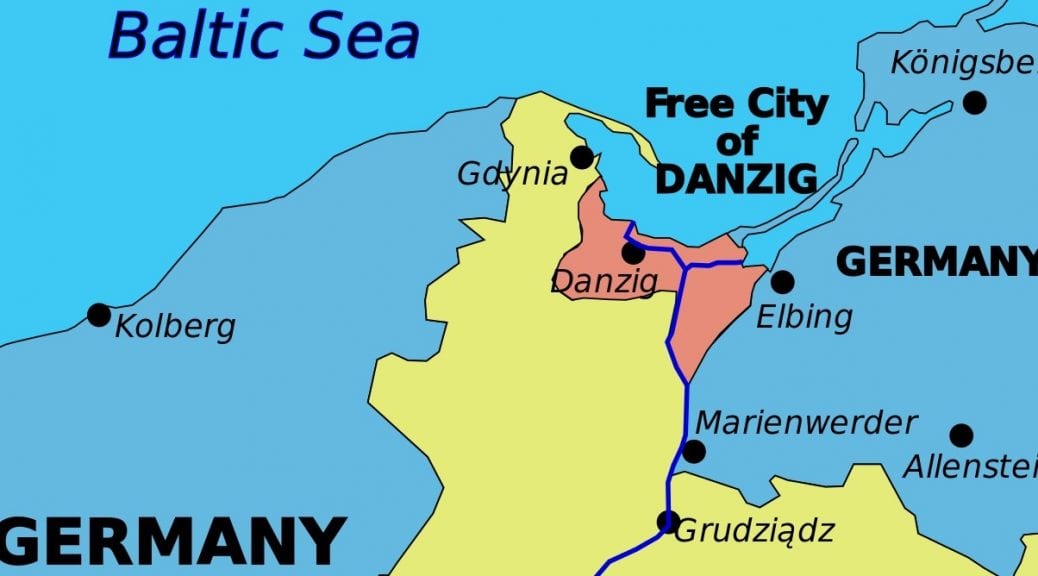 Albrecht Forster and Churchill's Danzig Moment, 1939
Excerpt­ed from "Forster, Appease­ment, Danzig and Fas­cism: What Churchill Real­ly Believed" for the Hills­dale Col­lege Churchill Project. For the orig­i­nal text includ­ing end­notes please click here.
Sub­scrip­tions to this site are free. You will receive reg­u­lar notices of new posts as pub­lished. Just scroll to SUBSCRIBE AND FOLLOW. Your email address is nev­er giv­en out and will remain a rid­dle wrapped in a mys­tery inside an enigma.
Albrecht Forster and the Danzig Nazis
A read­er refers to a Spar­ta­cus Edu­ca­tion­al arti­cle, "Was Win­ston Churchill a Sup­port­er or an Oppo­nent of Fas­cism?" Cit­ing Churchill's words to the Albrecht Forster, it argues that WSC sup­port­ed appease­ment and approved of Fascism.…