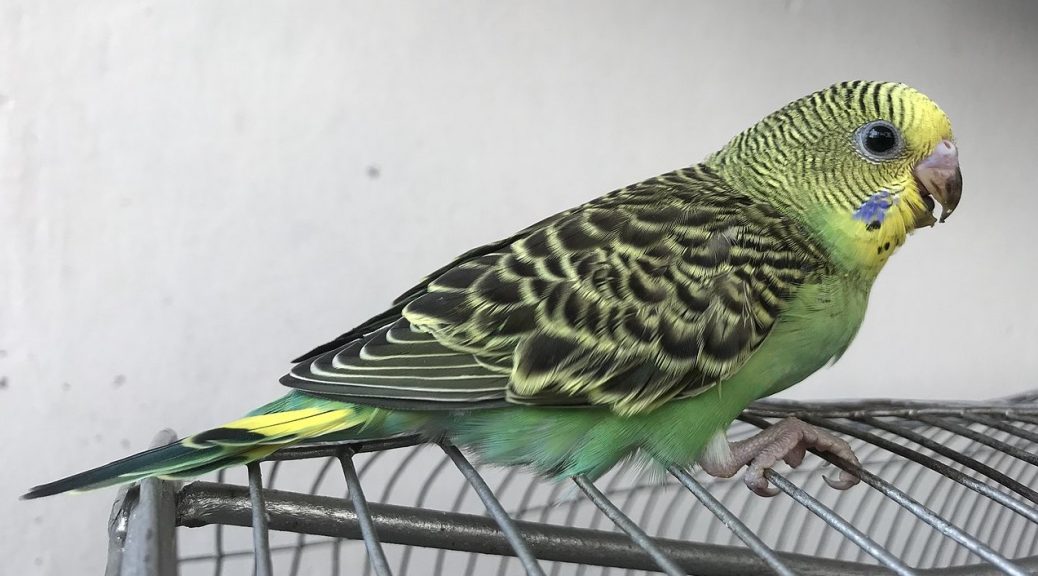 Did Churchill Conduct Business in Bed? (Or: "Toby's Roost")
"Busi­ness in Bed" is excerpt­ed from the Hills­dale Col­lege Churchill Project. For the orig­i­nal text includ­ing end­notes, please click here. Sub­scrip­tions to this site are free. You will receive reg­u­lar notices of new posts as pub­lished. Just fill out SUBSCRIBE AND FOLLOW (at right). Your email address will remain a rid­dle wrapped in a mys­tery inside an enigma.
Q: Did Churchill conduct business in bed?
"I am a crim­i­nol­o­gist cur­rent­ly research­ing my next book and I need to know some­thing about Churchill brief­ing col­leagues from his bed. Is this true? Did Churchill work from his bed?…