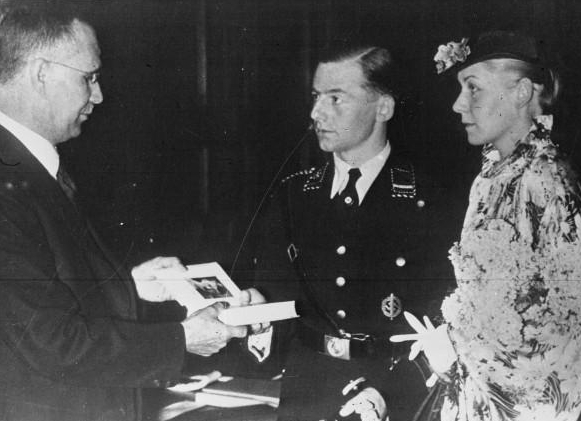 When Did Churchill Read "Mein Kampf"?
Q: Mein Kampf
"Of Hitler's Mein Kampf, Churchill wrote in his war memoirs:
…there was no book which deserved more care­ful study from the rulers, polit­i­cal and mil­i­tary, of the Allied Pow­ers. All was there—the pro­gramme of Ger­man res­ur­rec­tion, the tech­nique of par­ty pro­pa­gan­da; the plan for com­bat­ing Marx­ism; the con­cept of a Nation­al-Social­ist State; the right­ful posi­tion of Ger­many at the sum­mit of the world. Here was the new Koran of faith and war: turgid, ver­bose, shape­less, but preg­nant with its message.[1]
"But he writes noth­ing about it before this. When did he first read Mein Kampf, and did he have any ear­ly reac­tion to it?"…