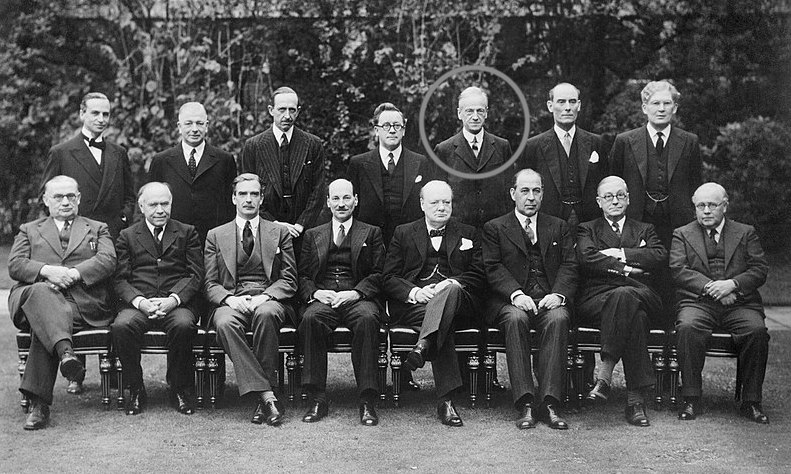 Churchill's words: Choosing between War and Shame—and getting both.
It is fre­quent­ly asked: What did Churchill say about those who trade hon­or for peace hav­ing in nei­ther in the end?
"War and Shame"
There are two quo­ta­tions. The first was Churchill in a let­ter to Lloyd George on 13 August 1938, just before the Munich Con­fer­ence, which led to World War II a year later.
I think we shall have to choose in the next few weeks between war and shame, and I have very lit­tle doubt what the deci­sion will be.
Ref­er­ence is Churchill by Him­self, page 256, quot­ing Mar­tin Gilbert, ed., The Churchill Doc­u­ments, vol.…