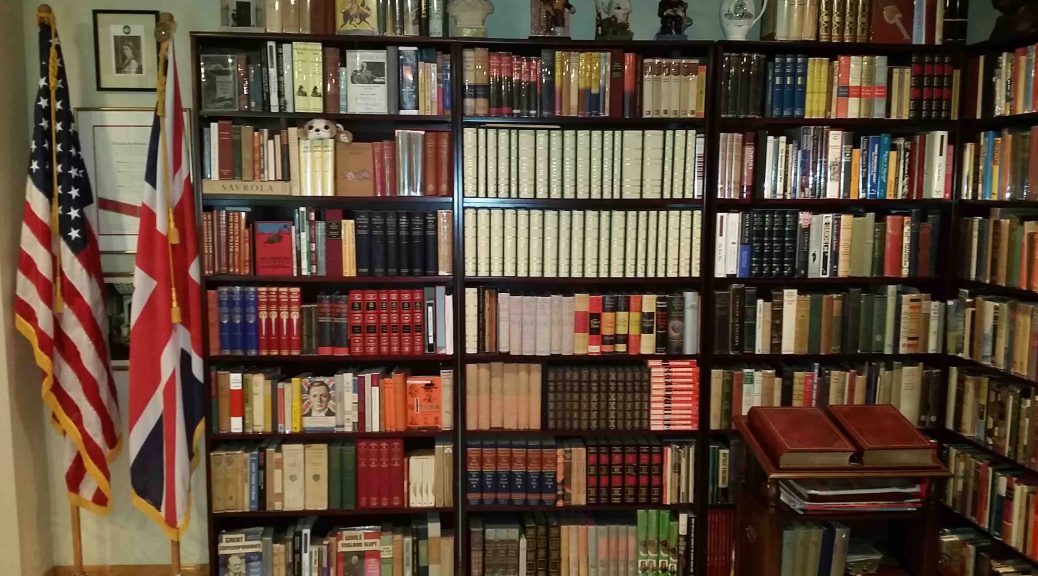 How Many Words Did Sir Winston Churchill Write?
How Many Speeches, How Many Words?
"How many speech­es did Churchill make, and in how many words? Also, how many words did he write in his books and arti­cles?
Speech­es: To be pre­cise you'd have to count (I won't!) the speech­es list­ed in the Win­ston S. Churchill: His Complete Speech­es 1897-1963. Rough esti­mate: there are forty speech­es per page of con­tents, about eight con­tents pages per vol­ume, and eight vol­umes. So, at a guess, 2500 speech­es.
But the Com­plete Speech­es are not com­plete. Try to find his famous Dur­ban speech after escap­ing from the Boers in 1899, for exam­ple.…