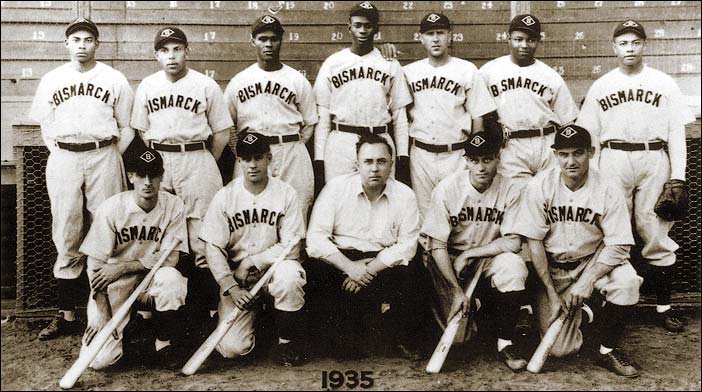 Sir Winston Churchill spoke about baseball? Yes, that too…
A cor­re­spon­dent and fel­low devo­tee of the game asks if Sir Win­ston had any­thing to say about Amer­i­can base­ball. Out of fif­teen mil­lion words over nine­ty years? Of course he did!
It may seem odd, since base­ball is not an Eng­lish sport, and its clos­est coun­ter­part over there is rounders. But—ever obe­di­ent to the whims of Churchillians—I offer what he had to say on the matter.
The inter­est­ing pho­to above accom­pa­nied a nice arti­cle, "Churchill on Base­ball," by Christo­pher Schwarz, which I pub­lished a few years ago in Finest Hour 163. I sup­plied the fol­low­ing Churchill quotes as a side­bar to Mr.…