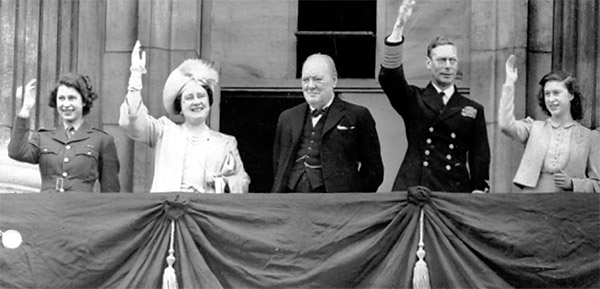 What Good's a Monarchy? "To Separate Pomp from Power" -Churchill
Excerpt­ed from "What Good's a Monar­chy? Churchill's Case for an Anachro­nism," for the Hills­dale Col­lege Churchill Project. For the orig­i­nal text includ­ing end­notes please click here.
Sub­scrip­tions to this site are free. You will receive reg­u­lar notices of new posts as pub­lished. Just scroll to SUBSCRIBE AND FOLLOW. Your email address is nev­er giv­en out and remains a rid­dle wrapped in a mys­tery inside an enigma.
On Monarchy
"It is wise in human affairs, and in the gov­ern­ment of men, to sep­a­rate pomp from pow­er." —Win­ston S. Churchill1
In an age of lam­poon­ing any­thing which smacks of tra­di­tion, the ques­tion aris­es: what good is monar­chy?…