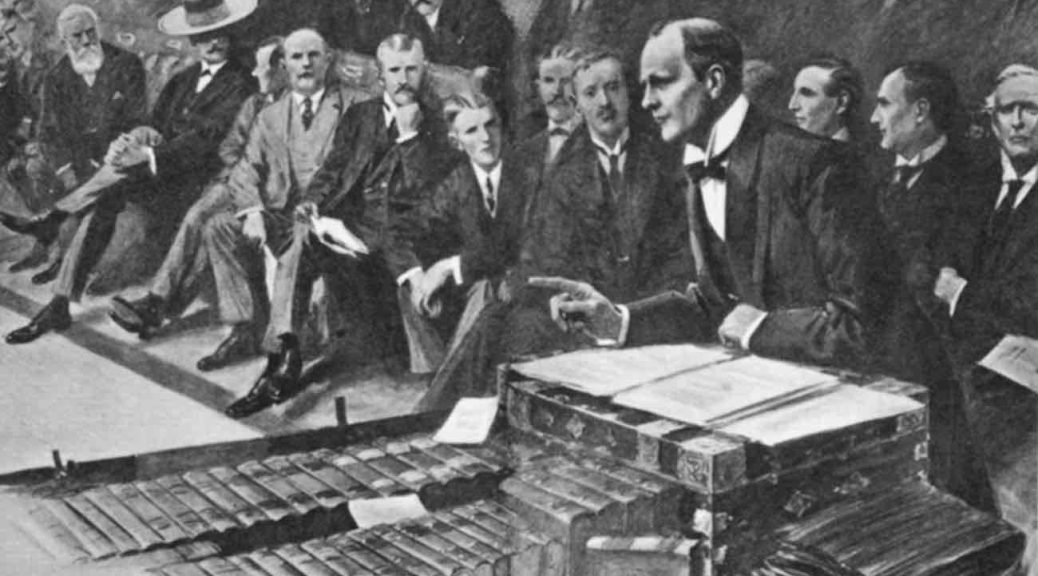 How Would Churchill Tweet? -National Review
"How Would Churchill Tweet?" appeared in Nation­al Review, 12 August 2017.
Since Pres­i­dent Trump has tak­en office, the pub­lic has quick­ly learned to get its polit­i­cal news from a nov­el source—namely, the President's Twit­ter account.
The move to this plat­form rep­re­sents a shift in the nature of pol­i­tics, both for good and for ill. Trump might be among the first polit­i­cal lead­ers to use this medi­um to attack oppo­nents or make major announce­ments. He is cer­tain­ly not the first to uti­lize the kind of brevi­ty the plat­form requires to make his points.
Such brevi­ty also char­ac­ter­ized the rhetor­i­cal style of Win­ston Churchill, whose wit, humor and insight com­ple­ment­ed his deci­sive and effec­tive polit­i­cal lead­er­ship.…