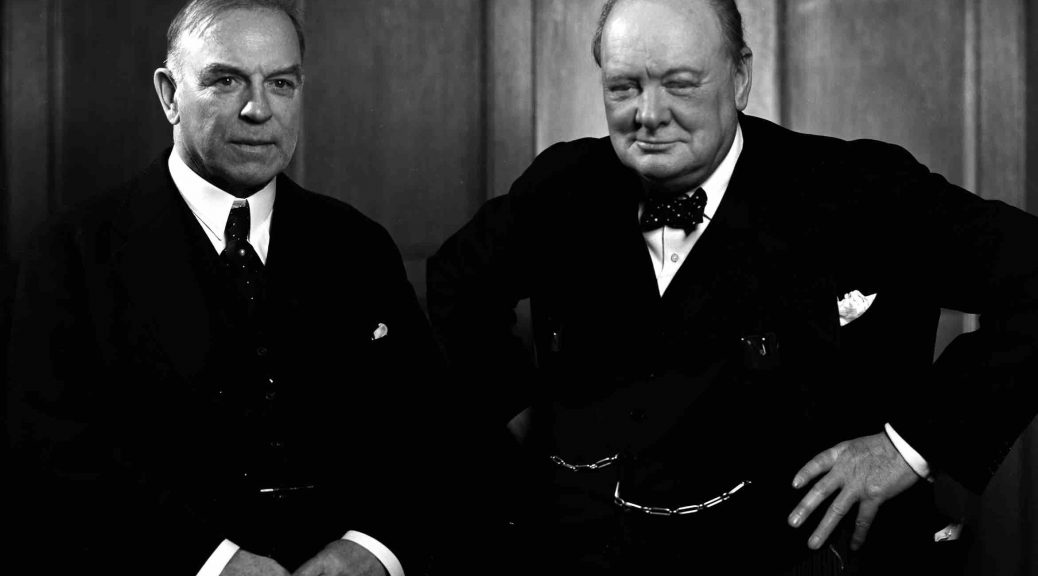 Churchill, Canada and the Perspective of History (Part 2)
His­to­ry and mem­o­ry: Address to the Churchill Soci­ety of Ottawa, Ontario, Cana­da, on Sir Winston's 144th birth­day, 30 Novem­ber 2018 (Part 2). We were kind­ly host­ed at Earn­scliffe by the British High Com­mis­sion­er, Susan le Jeune d'Allegeershecque.
Churchill and the Perspective of History 144 Years On
Con­tin­ued from Part 1…. Do you want the good news or the bad news on Churchill today? The bad news is the high lev­el of igno­rance, as mea­sured by that elec­tron­ic Hyde Park Speaker's Cor­ner, the Internet.
Churchill's name elic­its 100 mil­lion Google hits, a col­league says, "Some are ques­tions, many of which sim­ply require the answer 'No'—such as: 'Was Churchill anti-Semit­ic?…