"12 million feathers on his wings…"
"12 million feathers on his wings…"
I came across a say­ing by Churchill on the lines of: "There are 13 mil­lion feath­ers on a dragonfly's wing yet it is but a mouth­ful for a bird." He was say­ing that only in humans does one finds sen­ti­men­tal­i­ty, sad­ness or com­pas­sion for dread­ful things that hap­pen. —R.H.
I searched for "dragonfly's wing" and noth­ing came up. I tried "mil­lion feath­ers" and sure enough! Great quote. Sor­ry I missed it in Churchill by Him­self, but it will be in the sequel, The Defin­i­tive Wit of Win­ston Churchill.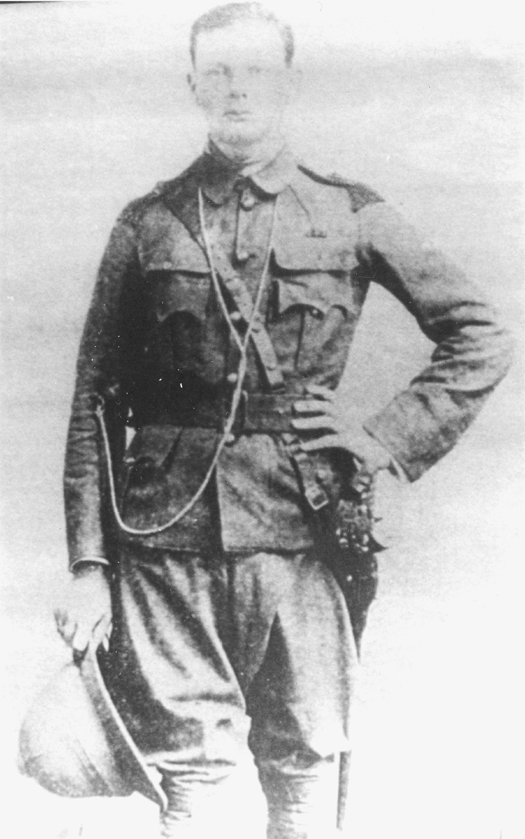 On 10 Jan­u­ary 1898 Win­ston wrote to his moth­er, Lady Ran­dolph Churchill, from Ban­ga­lore, India, where he was sta­tioned, implor­ing her to help him join the Sudan Cam­paign as a war cor­re­spon­dent. He had been hop­ing to do like­wise with the Tirah Expe­di­tion on the Indi­an fron­tier, but that war fiz­zled to a rapid end. Lady Ran­dolph did help him get to Sudan lat­er the same year.
Ref­er­ence is Ran­dolph Churchill, Win­ston S. Churchill, Com­pan­ion Vol­ume I, Part 2, 1896-1900 (Lon­don: Heine­mann, 1967), 856. Churchill wrote:
Oh how I wish I could work you up over Egypt! I know you could do it with all your influ­ence and all the peo­ple you know. It is a push­ing age and we must shove with the best. After Tirah and Egypt then I think I shall turn from war to peace and pol­i­tics. If that is I get through all right. I think myself I shall, but of course one only has to look at Nature and see how very lit­tle store she sets by life. Its sanc­ti­ty is entire­ly a human idea. You may think of a beau­ti­ful but­ter­fly 12 mil­lion feath­ers on his wings, 16,000 lens­es in his eye a mouth­ful for a bird. Let us laugh at Fate. It might please her.
Churchill was a keen but­ter­fly col­lec­tor in India, but in lat­er life couldn't bear to kill them or even keep them cap­tive in his chrysalis house at Chartwell. This is indeed a mem­o­rable remark about life and fate.